Setting Up & Editing Your Profile
Your Omnia Profile is how other members of the Omnia community will see you and learn about you. In addition, Omnia uses some of the information provided to recommend content that is most relevant. It is therefore recommended that you complete your profile and keep it upto date.
NOTE: Once you sign up to join Omnia, you are able to search for and view information across the Platform. However, until your profile is complete some functionality may be limited. For examples, Creators who have not completed their profiles will not be able to upload examples of their work or be considered for projects that they might be a match for. Businesses will not be able to engage directly with Creators about specific projects until their Business Profile is complete.
The Business Dashboard
As soon as your registration as a Business Omnia member has been confirmed, you will be taken to the Business Dashboard, shown below. This will also serve as your home page when you log into your Omnia account in the future.
The primary area of the dashboard is divided into 4 sections:
Your Profile
Discover AR Options
Your Project(s)
Learn More
Your Profile
Your profile is where the basic information about your Business and the primary contact is entered. One field to pay special attention too is the Description Field (highlighted below) This not only provides a space for you to describe your business so other Omnia members can learn what you do, who your customer base is, etc. But it is also where you should include details about your experience with Augmented Reality or your interest in Augmented Reality.
To see how your profile will display to other Omnia members, click the View Public Profile button.
Discovery
Until you begin managing Augmented Reality projects through Omnia, the Discovery section is where you will probably spend most of your time browsing use cases and engaging with Creators as you plan your next AR project.
The Discover page is your connection to the Omnia Community Board (NOTE: Link this to the Help Section about the Community Board). Via the Community Board you can search for Augmented Reality use cases based on:
Industry
Use Case
Description
Product Category
Business Goal (Increase sales, Point of Sale Experience, Employee Training, Customer Service, etc)
Creator Type (Agency or independent developer)
Development Tool Used
AR Project Type
Viewable in AR - This is a special search criteria as it will limit the search to use cases that you are able to actually view the AR experience with your cell phone.
Below is a view of the full list of options to filter the Omnia Community Board feed.
Your Projects
The Your Projects section is where you will submit project briefs for Creators to bid on and where you will manage projects that are being worked on.
Creating A Project Brief
The first time you you select the Your Project option from the Profile page, you will be presented with two options for creating a Project: Start from Scratch and Use a Template.
After you have created your first Project Brief, when you return to the Your Projects page, you will see your projects listed along with an option to Create a New Project.
02
In addition to creating one off Projects and finding technical resources to work on that Project as a consultant or part time employee, Omnia realizes that some users may want to hire AR developers on a full time basis. If you are looking to make a full time hire, click the Post a job to hire AR creators link on the Create a Project Brief link to start the process. It is very similar to creating a Project Brief, and like a Project Brief, Omnia will forward it to Creators who match your criteria.
Learn More
The Learn More button is your direct link to the Omnia help files where you can find additional information about all aspects of the Omnia Platform. If you do not find what you are looking for, or have additional questions, email support@theomnia.io or click here to access the Omnia support Discord Channel.
You might also like
Everyone in my team works towards the samegoal.
What do all Augmented Reality
(AR) Creators have in common?
Everyone in my team works towards the samegoal.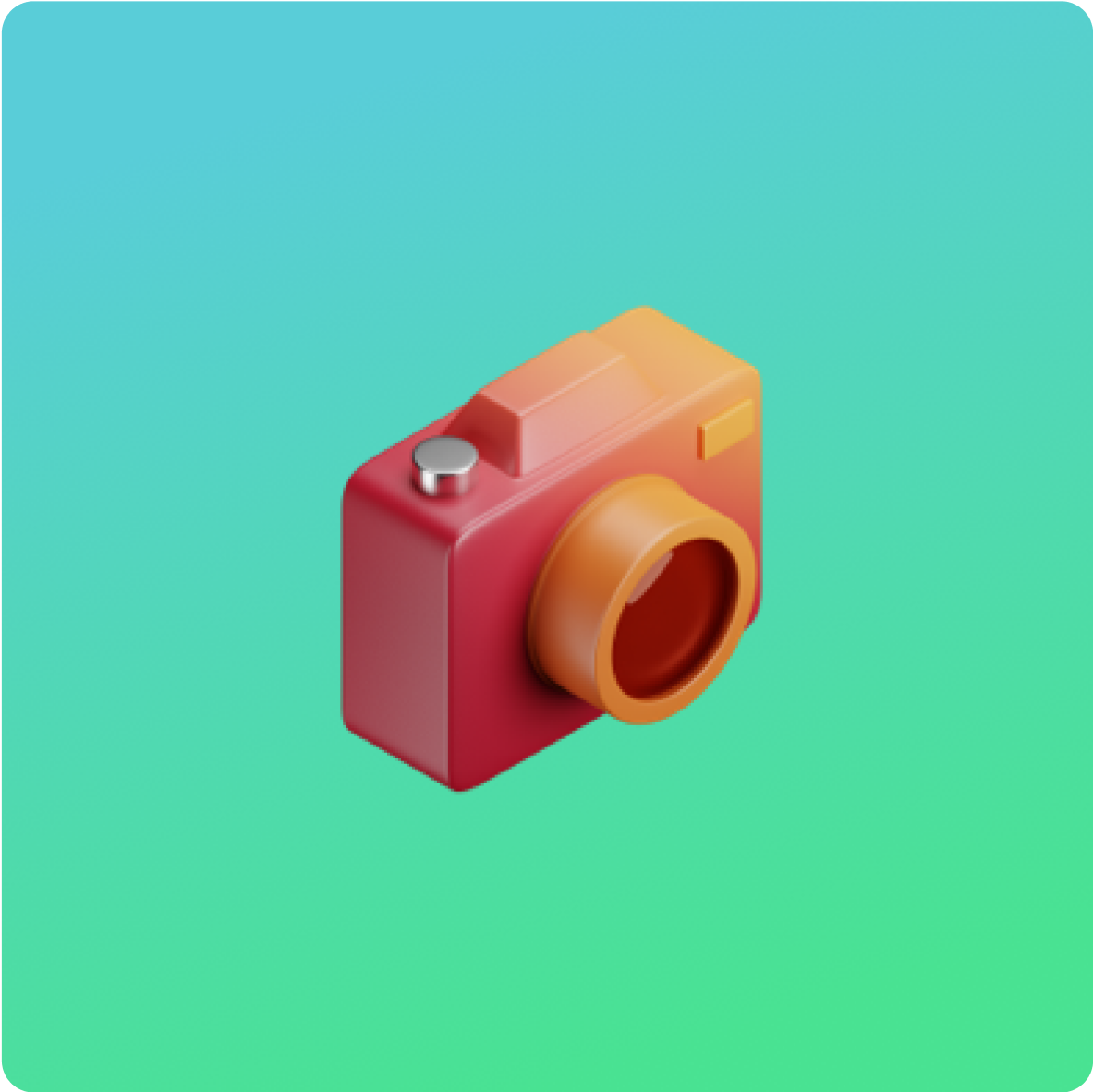 Everyone in my team works towards the samegoal.