Accepting a Project Bid and Contracting with a Creator
Once you have completed your Project Brief and sent it out into the Omnia Creator community for review, two things will begin happening. First you will begin to receive clarifying questions from Creators who are interested and second, you will start receive bids from Creators who are interested in working on your project. For all Omnia projects, the general flow will be:
Business submits a Project Brief
Omnia distributes the brief to Creators who have industry and use case experience that is relevant to the Project
Creators have 48 hours to either submit a bid or ask clarifying questions
After reviewing the bids and discussing questions with the Creators, the Business will select the Creator they want to retain.
Omnia generates the contracts codifying the agreed upon details
Omnia bills the Business for the initial Milestone / project kickoff and instructs the Creator to begin work. The initial payment is made to the Creator at this point in time.
The Omnia Project Management tools track the Creators work to ensure that milestones are met and that the Business is provided with the expected work in progress - and that the Business continues to provide, in a timely manner acceptance of the work in progress and / or clarification for the Creator.
As each Milestone is met, Omnia bills the Business and paid the Creator
Upon submission and acceptance of the final product, final billing occurs and the project is closed.
The Business and Creator have the opportunity to review each other other.
Payment Details
When submitting a proposal / SOW, in addition to providing their monetary quote, the Creator will also provide the estimated time frame to complete the work, the number of Milestones they envision needing to allow them to keep the Business informed during the life of the project, and the number of payment. The number of payments will always match the number of milestones and Omnia divides the project price across the Milestones based on the following schedules:
For projects over $5000 there are three options
On payment, made at the Kickoff (Milestone 1) for the full cost of the project
Three payments with 30% being billed at Milestone 1 and 3 and 40% being billed at Milestone 2 (30%, 40%, 30%)
Five payments with 20% being billed at Milestone 1, 10% being billed at Milestones 2 - 4) and 50% being billed at Milestone 5 (20%, 10%,10%,10%, 50%)
For projects under $5000 there is a forth payment option allowing for two payments. 50% at the Kickoff , Milestone 1, and 50% due upon project completion.
You might also like
Everyone in my team works towards the samegoal.
What do all Augmented Reality
(AR) Creators have in common?
Everyone in my team works towards the samegoal.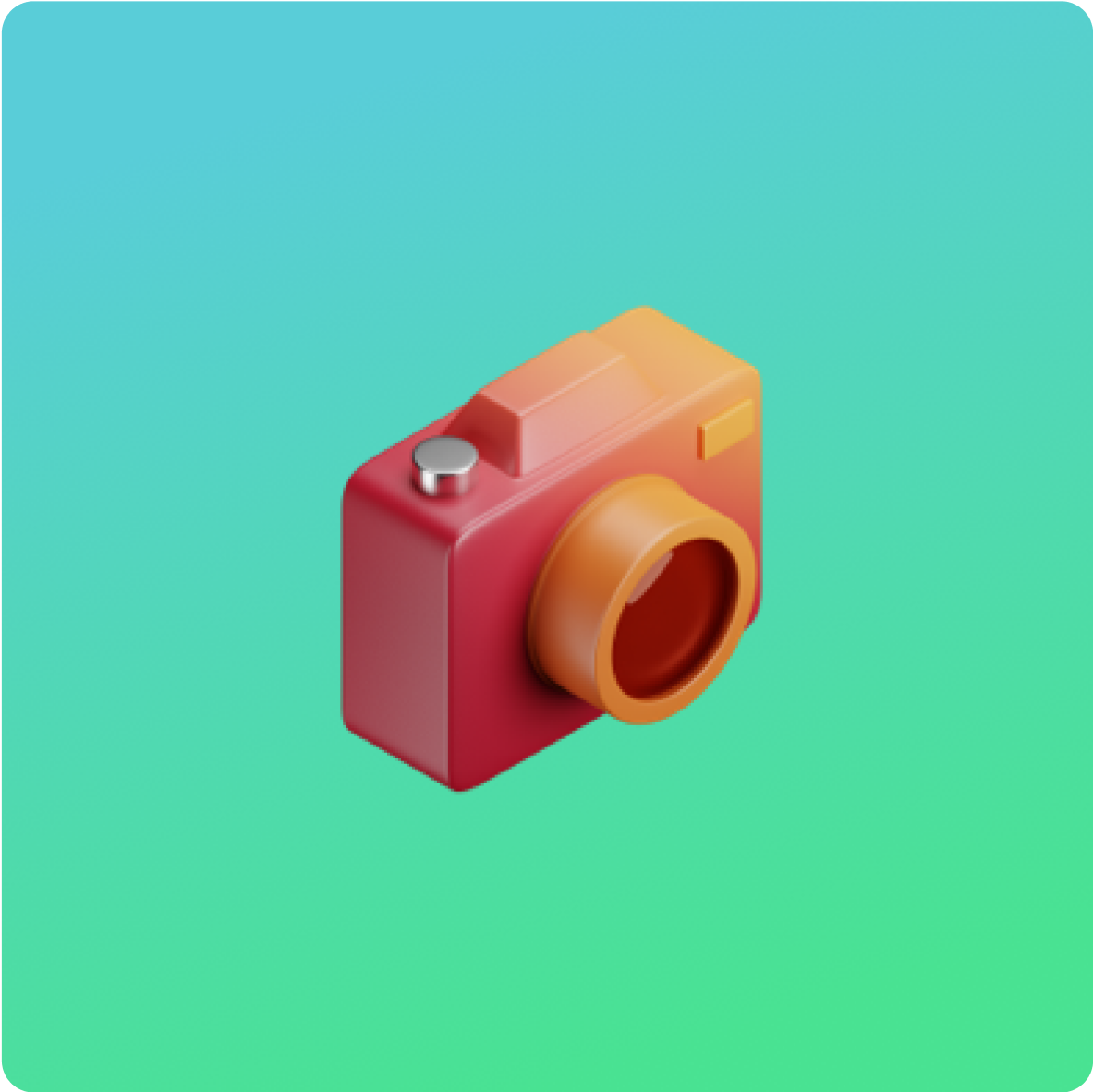 Everyone in my team works towards the samegoal.