Where Augmented Reality (AR) work is shared, created & discovered ...
Augmented Reality (AR) Creators (developers, designers, artists, agencies, and Tool Providers) & Businesses find each other seamlessly on Omnia. Businesses understand more about their AR options, and Creators' works & tools are found.
AR is more than games & gimmicks. It drives top & bottom line growth.
66%
Boost in sales
E-Commerce sellers
71%
Increase in walk-ins
Retailers
2x
Increase in Craveability
Restaurants
87%
faster sale
Real estate
Discover AR options for your Business
On Omnia you can find tons of unique Augmented Reality (AR) use cases for your business, and get inspired by other creators' works.
Businesses
filter through the several options available to them, and make sense of AR once and for all.
AR Creators
have a dedicated space where to upload, comment, and find similar AR projects.
Discover the community space
Order custom AR Experiences, or use Templates
If you find a use case that seems to be just perfect for your business, fill out the project brief and we'll help you find the right creator, in real-time.
Businesses
with limited knowledge can send project briefs, and start achieving their business goals
Order your custom experience today
Get access to AR tools from your profile
Whether you're an AR veteran or just starting out, you can try for FREE hundreds of AR tools provided by our partners.
Businesses
with their internal teams can find and test new low-code/no-code development resources
AR Creators
find and experiment with the latest AR development tools to best meet their clients' needs
Try out our partners' tools
Get started today with the fastest and easiest way for Businesses to discover AR use cases and drive ROI
1
Discovery Phase - no knowledge needed
Clarify your ideas or find case studies highlighting new ways AR can impact your business
2
Creation phase - high quality at a fraction of the cost
From complex custom applications to templated solutions, just fill out the on-line forms and Omnia will match you with Creators familiar with your market and your particular use case
3
Management Phase - no special AR expert in-house
Once you pick the Creator you want to work with, Omnia will help manage all aspects of the project.
Match with a relevant Business Client
Creators' keep 100% earnings
Flexible payments (fees) for Businesses
Tools for development & management
We're not UpWork, and we are not (just) a matchmaking marketplace
If you can spell AR Omnia is for you. Omnia can help answer any questions you have regarding Augmented Reality and then guide you throught the process of describing your needs so you can be matched with Creators who can help.
Learn more about how we're different
Top 6 Omnia benefits just 4 you
No pre-existing knowledge of AR needed
As a Business, you don't need to know everything about Augmented Reality (AR) as long as you know what problems you'd like to solve, your budget and your timeline.
Flexible development resources
If outsourcing your AR content is not for you, Omnia can help you insource it by providing access to cutting edge development tools who can expand the resources of your internal team.
---
---
---
Omnia's Partner program helps AR Creators find new tools and Tool developers find new clients
AR, AI, Web3 Tools + Omnia audience = 💙 💸
This could be your tool. If you have a tool that has never been used before for AR, 3D, or texture creation but you think it can be used by one of our user groups, we invite you to reach out to us.
Become a partner with Omnia
Our pricing system accommodates every budget, so you don't have to be big to use AR, you just have to use Omnia.
Education is free and AR development doesn't need to be expensive.
Understand what AR has to offer browse and order AR contents for any budget.
Place order for custom AR
Tier 1: Projects under $9,999 | 20%
Tier 2: Projects between $10K - $49,999 | 15%
Tier 3: Projects $50K+ | 10%
*Calculated based on the price of the final agreed SOW
Share your work, and get properly rewarded.
Direct Matching* + Submission
*Calculated based on the price of the final agreed SOW
Creators' Communities Participation
*Additional costs may apply once you start a paid plan.
Love ... is in the AiR - and it shows
Jamie Gant III
AR/VR/XR Developer
I'm grateful for the experience an exposure. Anyone can build for this new spatial platform so Let's learn together and let's get Spatial. Every Spatial Sunday I post a video to teach everyone. Thanks again Omnia.
Salman Halawi
CEO, Metadesignerz
Companies are shifting to Web3 because it's a necessity, building foundations at an early stage opens up lots of opportunities for brands for what will be the norm in the upcoming years. We at Metadesignerz are happy to be contributing to this vision with Omnia.
Ian Ralston
AR/VR Developer, Marxent
I'd love to join a platform like this, with content creators focusing on their niche.
Daria Fedko
XR Entrepreneur, AR/VR Designer
Thank you for doing this, I find it a great idea.
We decided to integrate PumpML into the Aequilibrium marketplace (Omnia) to help us expand the scope and scale of applications of our technology across the web3 and augmented reality space
Everyone in my team works towards the samegoal.
What do all Augmented Reality
(AR) Creators have in common?
Everyone in my team works towards the samegoal.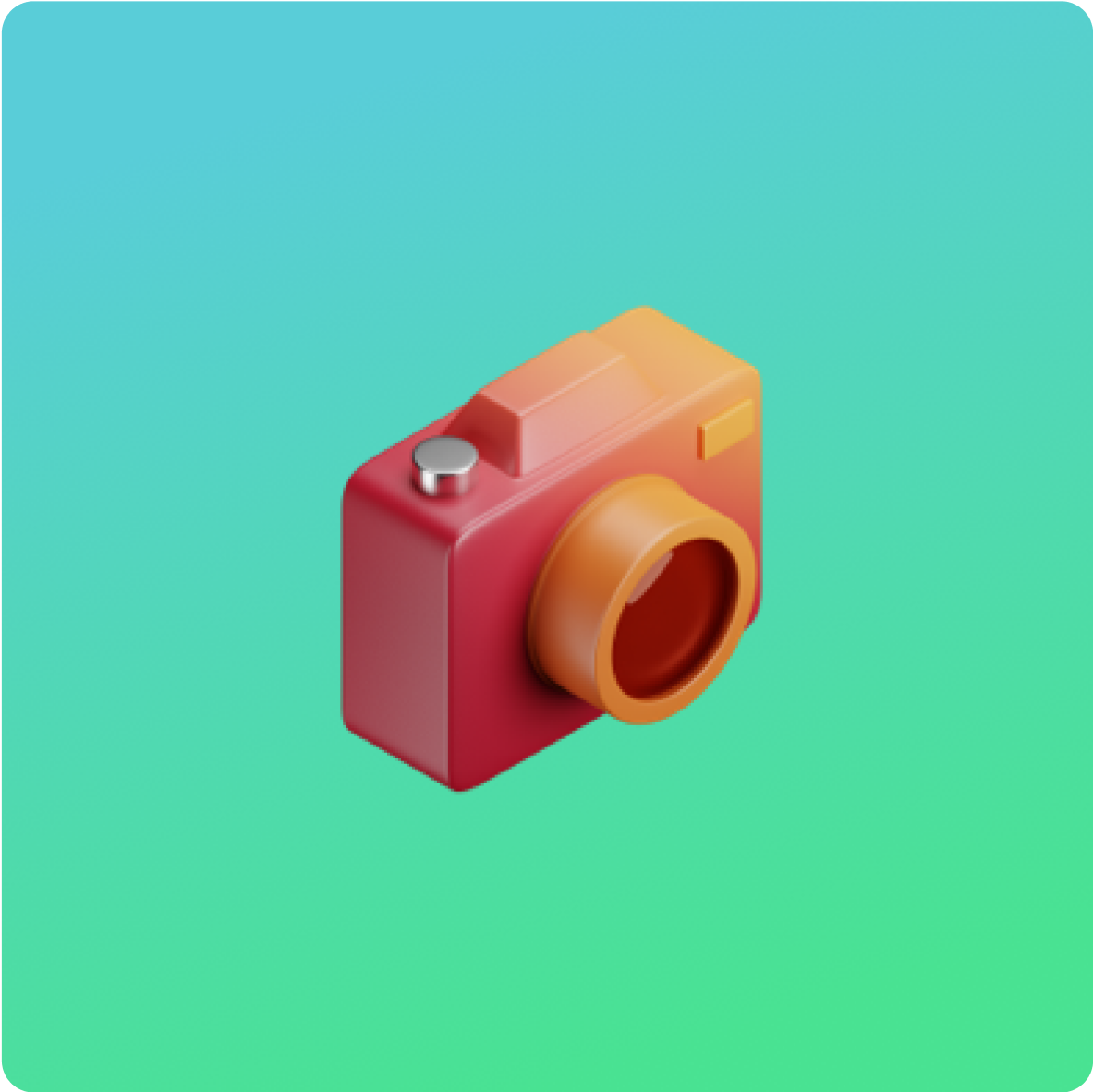 Everyone in my team works towards the samegoal.
ARe you ready to join Omnia?
or speak with an Omnia representative